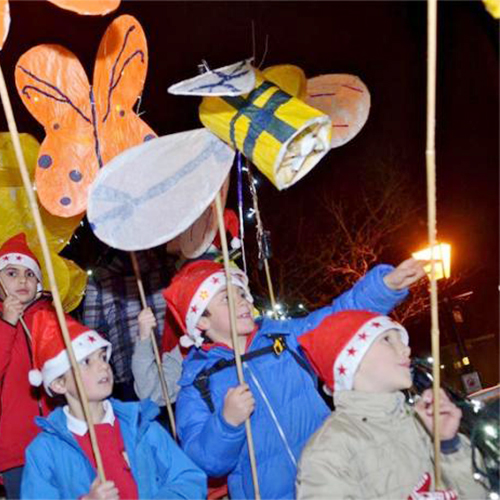 LAMPS and illuminated works of art will light up Poole town centre tomorrow as the traditional lantern parade takes to the High Street.
Part of Christmas is a Breeze sponsored by Breeze Volkswagen, the event sees the town centre transformed into a beacon of light as children from Poole parade down the High Street.
Organised by Poole Town Centre Partnership, children from local Poole schools worked with Wave Arts Education over the last few months to create stunning lanterns illuminated by LED lights.
Open to everyone, the popular family friendly procession sees the children parading with their masterpieces through the town centre.
This year the creations follow a theme of stars and include origami and cut paper lanterns made by Oakdale Junior, Old Town Infants School, Broadstone Middle School, Stanley Green Infants and Talbot Junior School. On the night, pupils from Broadstone Middle school will also be performing a dance for audiences based on the constellations as the procession approaches.
Led by the deputy mayor of Poole, Cllr Peter Adams and the town crier, David Squire, the procession will leave Falkland Square at 6pm and travel down the High Street with Poole Sea Cadets Marching Band to the Guildhall, to join the Old Town Conservation Group and St James' Church choir for carols and mince pies.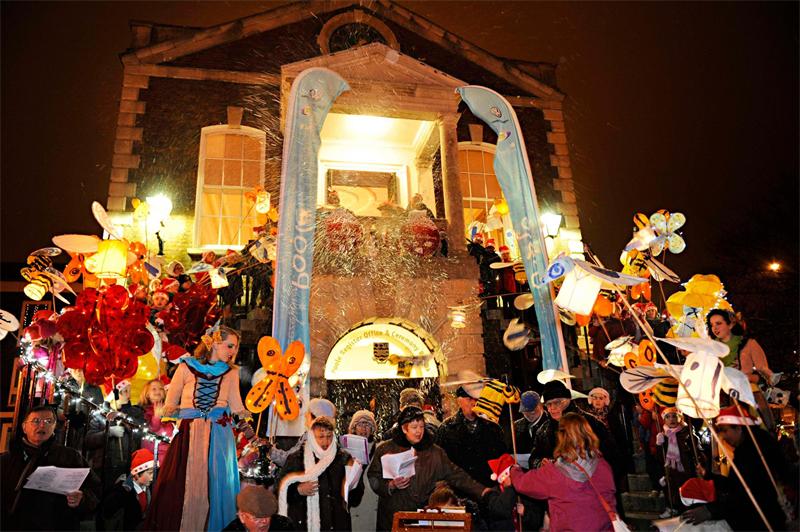 "This is a wonderfully atmospheric family event, packed with traditional Christmas spirit which we really enjoy being part of," said John Corderoy, managing director of Breeze Volkswagen.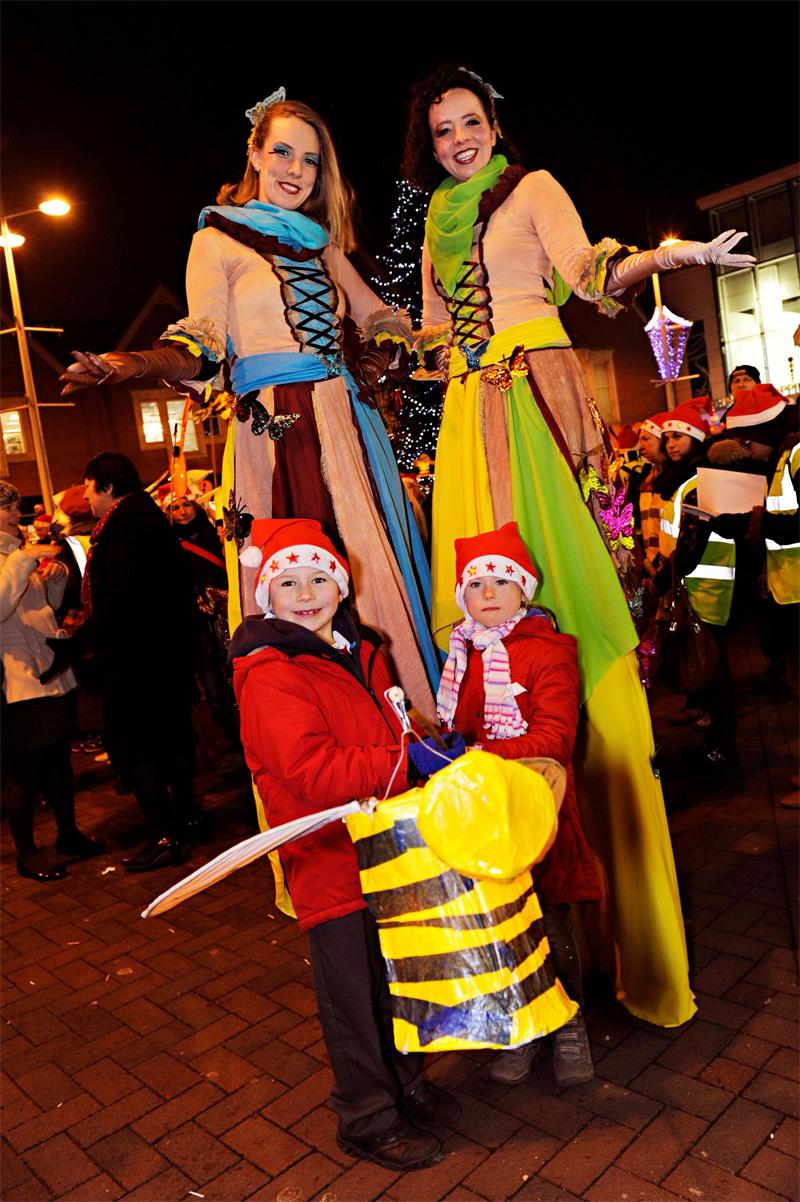 "More children than ever are taking part and they have loved every moment of creating their stars. It is fantastic to see so many getting involved, everyone is welcome and I hope as many people as possible come to enjoy the spectacle."