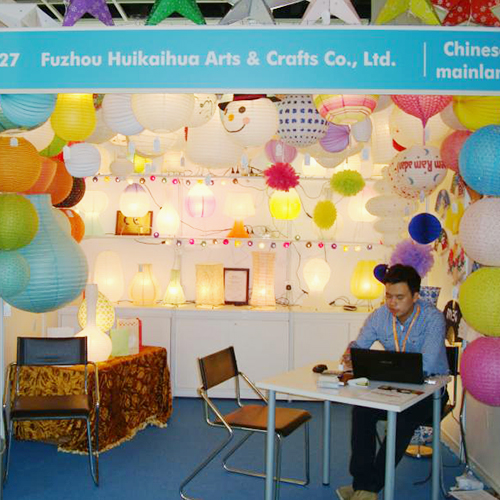 The Canton Fair is a trade fair that has been held in spring and autumn seasons each year since 1957 in Guangzhou.
We have continuously attended many sessions of the Canton fair.
And we are going to present the full line of our paper products at the Canton Fair in the spring this year.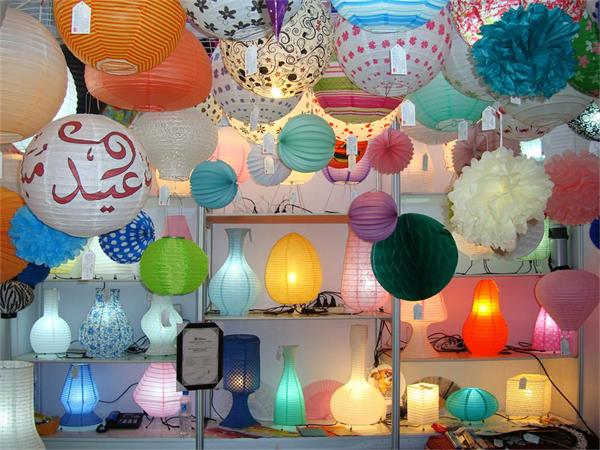 HKH at the Canton Fair in the fall of 2013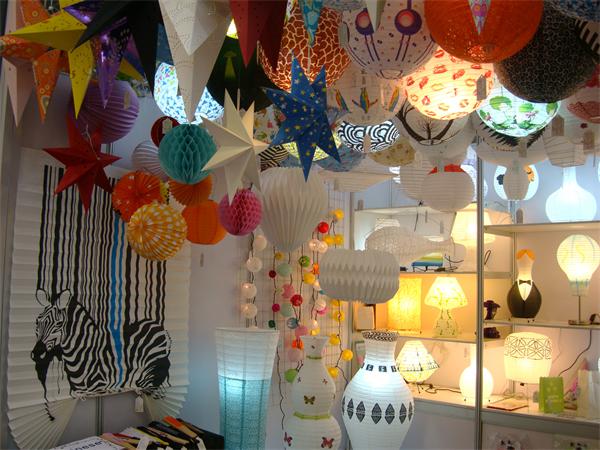 HKH at the Canton Fair in the spring of 2014