HKH Crafts Co., Ltd. to Showcase Innovative Designs at Canton Fair Phase 2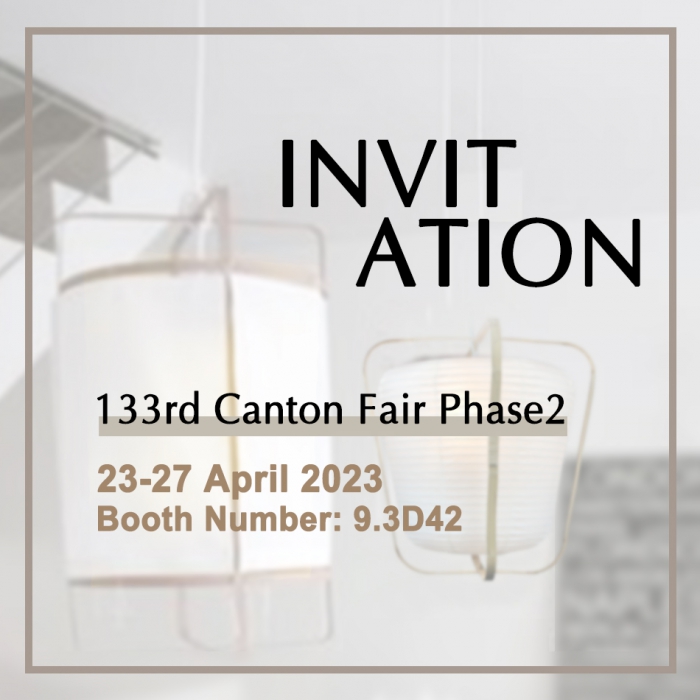 HKH Crafts Co., Ltd. is pleased to announce its participation in the 133rd Canton Fair Phase 2, which will be held
from April 23 to 27, 2023. The company will be showcasing its wide range of high-quality lanterns, decorative
items, and party supplies at booth number 9.3D42.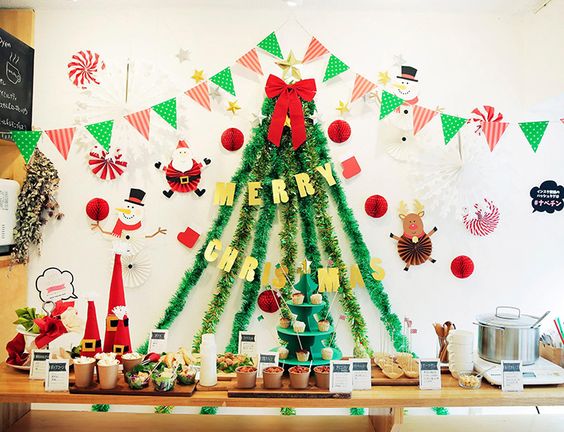 This year, the company is excited to introduce several new products, including innovative designs and colors that
are sure to catch the eye of visitors. Customers can expect to find a variety of lanterns made from different materials
such as paper, silk, and nylon, as well as beautiful decorations for all occasions.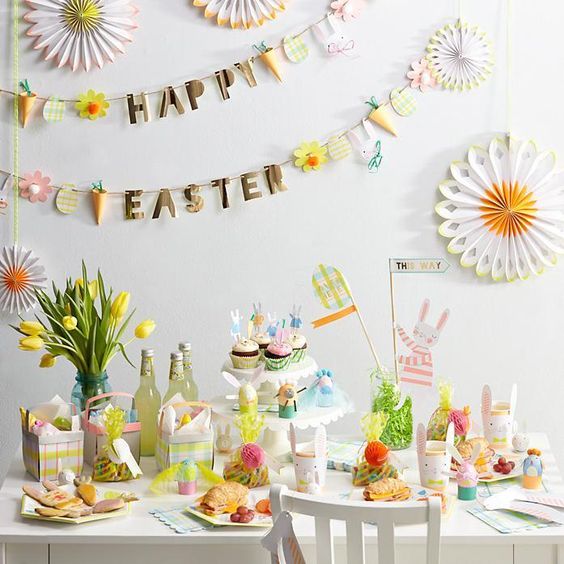 Visitors to the booth will have the opportunity to meet with the company's representative, Allen, who will be on
hand to answer any questions and provide further information about the products. Customers who are unable
to attend the fair can also contact the company through their website, www.hkhlantern.com, www.hkhdeco.com,
or www.hkhparty.com, or by emailing hhd@hkhcrafts.com.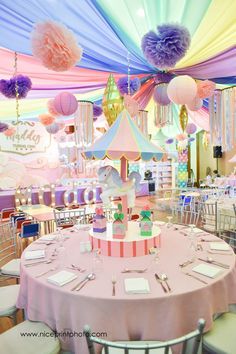 HKH Crafts Co., Ltd. is committed to providing high-quality products and excellent customer service. The company
looks forward to meeting with both new and existing customers at the Canton Fair and showcasing its latest
offerings in the lantern, decoration, and party supply industries.